News | March 15, 2021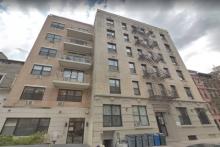 Genesis and YouthBuild Community Partnership!
News | February 13, 2019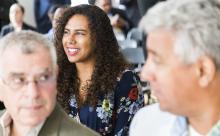 What does it mean to be black in CRE?
Karim Hutson shares some perspective in the Bisnow article
News | September 28, 2018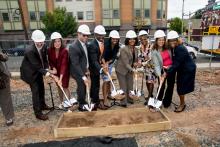 Christie Administration Marks Groundbreaking for Mixed Use Affordable Housing for Families in Hudson
News | August 23, 2018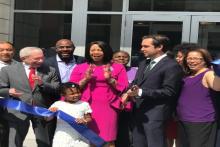 Dr. Lena Frances Edwards Apartments Opening!
News | August 23, 2018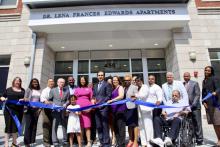 From Former Brownfield Site to a new Affordable Housing Complex!
News | January 16, 2018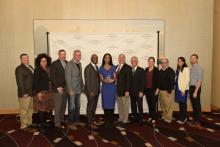 Neighborhood Revitalization Award from the New Jersey Redevelopment Authority