News | November 30, 2017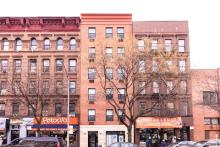 The Spirit of Capitalism
How is Genesis making an impact on communities? Read the full article here, featuring Karim Hutson.
News | March 27, 2017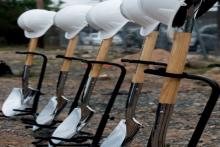 Development is Underway for Affordable Housing Project in Jersey City!
The new residential project in Jersey City will be known as the Dr. Lena Frances Edwards Apartments. Read full article here.


News | February 14, 2017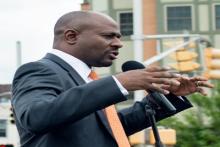 Karim Hutson reflecting on the partnerships that formed the NYC Acquisition Fund
You can watch the video here.
News | December 15, 2016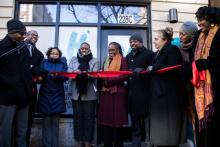 Genesis Companies partners with the First Corinthian Baptist Church's opening of the HOPE Center
We are honored to have partnered with FCBC as they continue to make a powerful impact, with the mental health center, in the Harlem Community. Check out the full article here.
News | December 5, 2016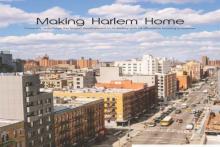 Making Harlem Home
Check out Genesis' featured article here.
News | September 28, 2016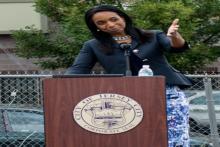 Fulop Administration Breaks Ground on 64 Unit Affordable Residential Project in Greenville