News | February 14, 2017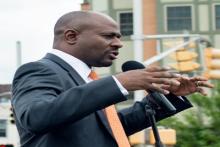 Karim Hutson reflecting on the partnerships that formed the NYC Acquisition Fund
You can watch the video here.
News | December 15, 2016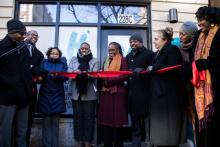 Genesis Companies partners with the First Corinthian Baptist Church's opening of the HOPE Center
We are honored to have partnered with FCBC as they continue to make a powerful impact, with the mental health center, in the Harlem Community. Check out the full article here.
News | December 5, 2016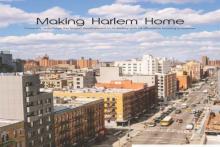 Making Harlem Home
Check out Genesis' featured article here.
News | September 28, 2016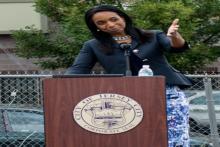 Fulop Administration Breaks Ground on 64 Unit Affordable Residential Project in Greenville
News | April 5, 2016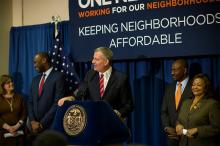 Keeping Neighborhoods Affordable: Mayor de Blasio and Local Officials Tour $70 Million, 28-Building Rehabilitation Project Underway in Harlem
News | March 15, 2016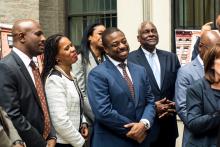 Assemblyman Wright and community leaders laud affordable housing in Harlem