News | September 28, 2018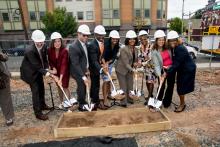 Christie Administration Marks Groundbreaking for Mixed Use Affordable Housing for Families in Hudson
News | August 23, 2018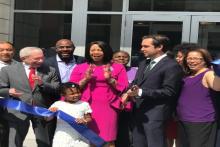 Dr. Lena Frances Edwards Apartments Opening!
News | August 23, 2018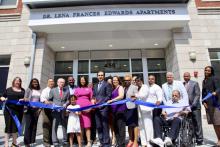 From Former Brownfield Site to a new Affordable Housing Complex!
News | January 16, 2018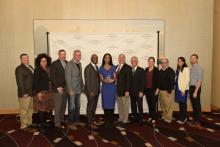 Neighborhood Revitalization Award from the New Jersey Redevelopment Authority
News | November 30, 2017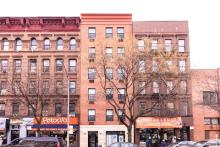 The Spirit of Capitalism
How is Genesis making an impact on communities? Read the full article here, featuring Karim Hutson.
News | March 27, 2017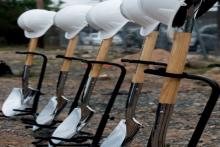 Development is Underway for Affordable Housing Project in Jersey City!
The new residential project in Jersey City will be known as the Dr. Lena Frances Edwards Apartments. Read full article here.