News | October 18, 2023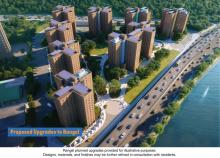 Transforming Rangel Houses: NYCHA and Genesis Forge $552 Million Capitol Repairs Partnership through PACT Program
Genesis Companies will be working with the more than 2,000 residents at Harlem's Rangel Houses alongside Community League of the Heights (CLOTH) to bring about the investments this community deserves.
News | September 26, 2023
Genesis Companies' Own Nicole Lockett Named One of Crain's NY 2023 Notable Leaders in Real Estate
We are incredibly proud to share that Genesis Companies' own Nicole Lockett was named one of Crain's New York Business's 2023 Notable Leaders in Real Estate!
News | July 12, 2023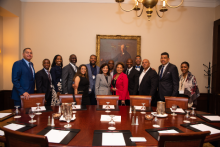 Genesis Attends 2023 NYREC Elm Conference
Recently, Genesis President & CEO Karim Hutson moderated, while Managing Director Nicole Lockett was a featured panelist for an important conversation about government and legislative policies that can address our city and state's ongoing housing crisis at The New York Real Estate Chamber (NYREC)'s 2023 Emerging Leaders and Markets conference.
News | July 7, 2023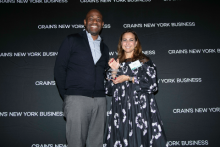 Crain's 3rd Annual Diversity and Inclusion Awards
Genesis Companies is honored to have been selected by Crain's NY Business as a recipient of the 2023 Diversity Champion Award for small businesses.
News | July 7, 2023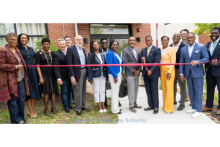 Halsted Ribbon Cutting
Last month, we proudly joined City of East Orange Mayor Ted R. Green, East Orange Housing Authority (EOHA) and The Metro Company, LLC for the ribbon cutting of the Ted R. Green Senior Residences.
News | March 17, 2023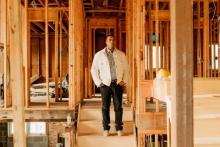 Race and Real Estate in America
The relationship between race and real estate in America is long, complicated, and unfair to Black and Latino communities.